Dark Rust Shotgun Chaps with Double Weave Belt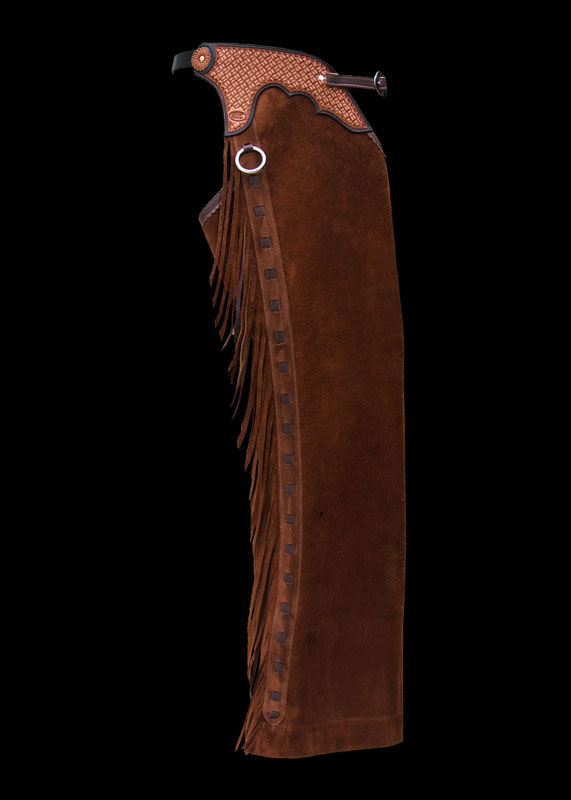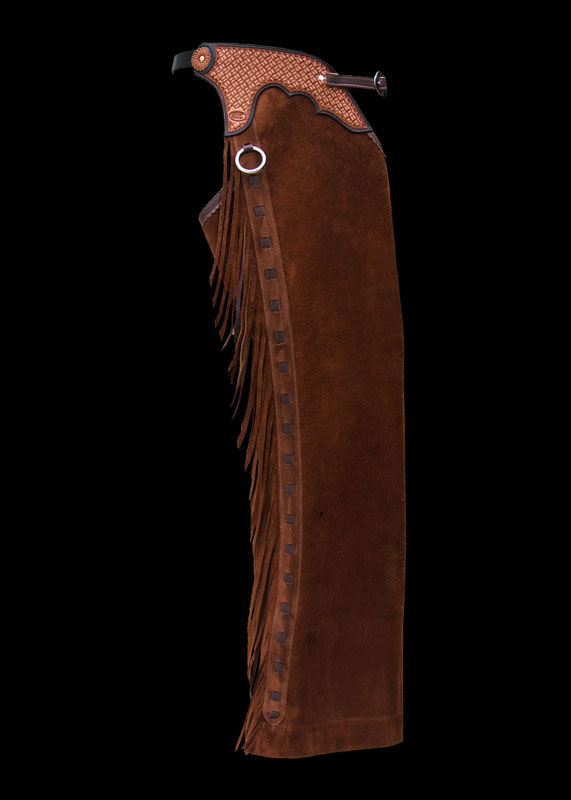 sold out
Dark Rust Shotgun Chaps with Double Weave Belt
Top grain Dark Rust colored shotgun chaps with a double weave belt.
All of Joey Jemison's pieces are proudly designed, crafted, and constructed in the USA. We use only the finest material available. The result is a high quality piece that is certain to last and set you apart from the crowd. There is no substitution for quality!
These are examples of chaps that we have made.